Red Cross Community Shelter Training
August 14, 2017 @ 6:30 pm
Event Navigation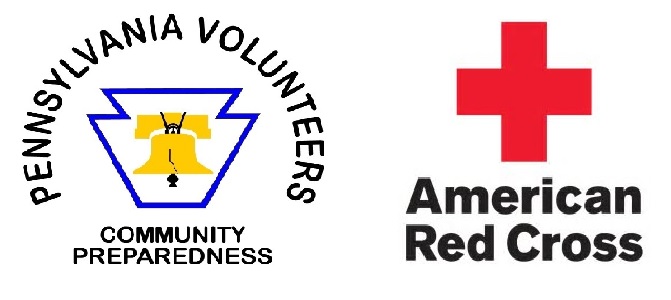 The one area that we are truly in need of in Butler County are trained Community Shelter Volunteers. (right now there are literally only a hand full of trained people in the area)
This is easy to do but still requires a bit of training so that we can all best help people in need. It's one of the areas where the need for people is staggering.
The First United Methodist Church has permitted us to hold this training in the fellowship hall in the bottom of the main church located at 200 E North St. Butler, PA 16001.
The training will be conducted by an you will receive your certification from the American Red Cross.
We need as many people as possible to be trained in this area so please invite those that you work with, your church, your family, veterans, senior citizens, everyone in your community that is 18 and older. The more people we have there the better and the safer our community is.
Please put this out on any organization email list or Facebook page that you might have as well.
THIS MONDAY Aug 14th at 6:30PM
It's all about caring for our friends, family and our community. NO EXPERIENCE NEEDED, NOTHING TO BRING WITH YOU (except other people)
MAKE A DIFFERENCE.
Presented By: Pennsylvania Volunteers Inc.