The Benny Benack Band
September 16, 2017 @ 7:30 pm
Event Navigation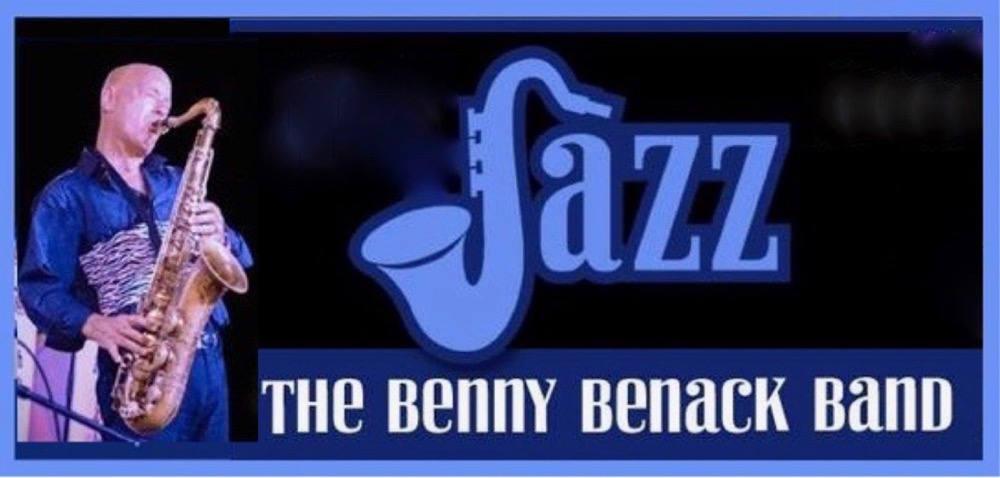 Consummate Showman and Pittsburgh Jazz Legend and Band Leader, BENNY BENACK and his Quartet will "TEAR THE ROOF OFF" of Lincoln Hall, Saturday night, September 16 at 7:30 PM! Benny's virtuosic artistry on sax, clarinet, trumpet and vocals will be backed up by some of Pittsburgh's hottest musicians wailing, rocking, and charming the audience with Swing, Jazz standards from the Great American Song Book, Dixieland, and Rhythm and Blues.
Last year in his cameo appearance in a night of New Orleans Jazz, Benny had the audience eating out of the palm of his hand and wanting MORE BENNY! Now, an entire night of his magical audience charisma and musical virtuosity and versatility.
He's the MAN – This is THE Band – and It will be SIZZLING, WORLD CLASS JAZZ & SWING for a "hot time in the old town of Foxburg" and the perfect late summer night out. Be sure to wear your dancing shoes! They will make you want to get up and shake a leg… but if you prefer to sit and enjoy, there will be plenty of musical variety and outrageous riffing to entertain and delight!
Adults $20, Students $5
Buy online at www.alleghenyriverstone.org or call 724-659-3153 to reserve.
Attachments area