Use this directory to see when your favorite Butler stores and restaurants are…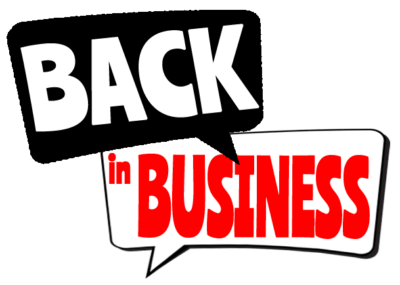 Please use the buttons to the right to submit information for our Back In Business Directory. Let people know when you'll be open, along with any changes to the way you'll be doing business based on CDC guidelines.
Make sure your information is accurate, as it will be posted to our directory EXACTLY as submitted. It will NOT be edited. Do not use all capital letters when typing.

Please allow up to one business day for submitted information to be posted to the directory.