NOTICE: Due to restrictions on events and gatherings as a result of the COVID-19 pandemic, we recommend that you consult with event organizers before attending any event listed on this page. The Butler Radio Network is not responsible for events that have been cancelled or postponed, but still listed here.

Child Advocacy Center Grand Opening Event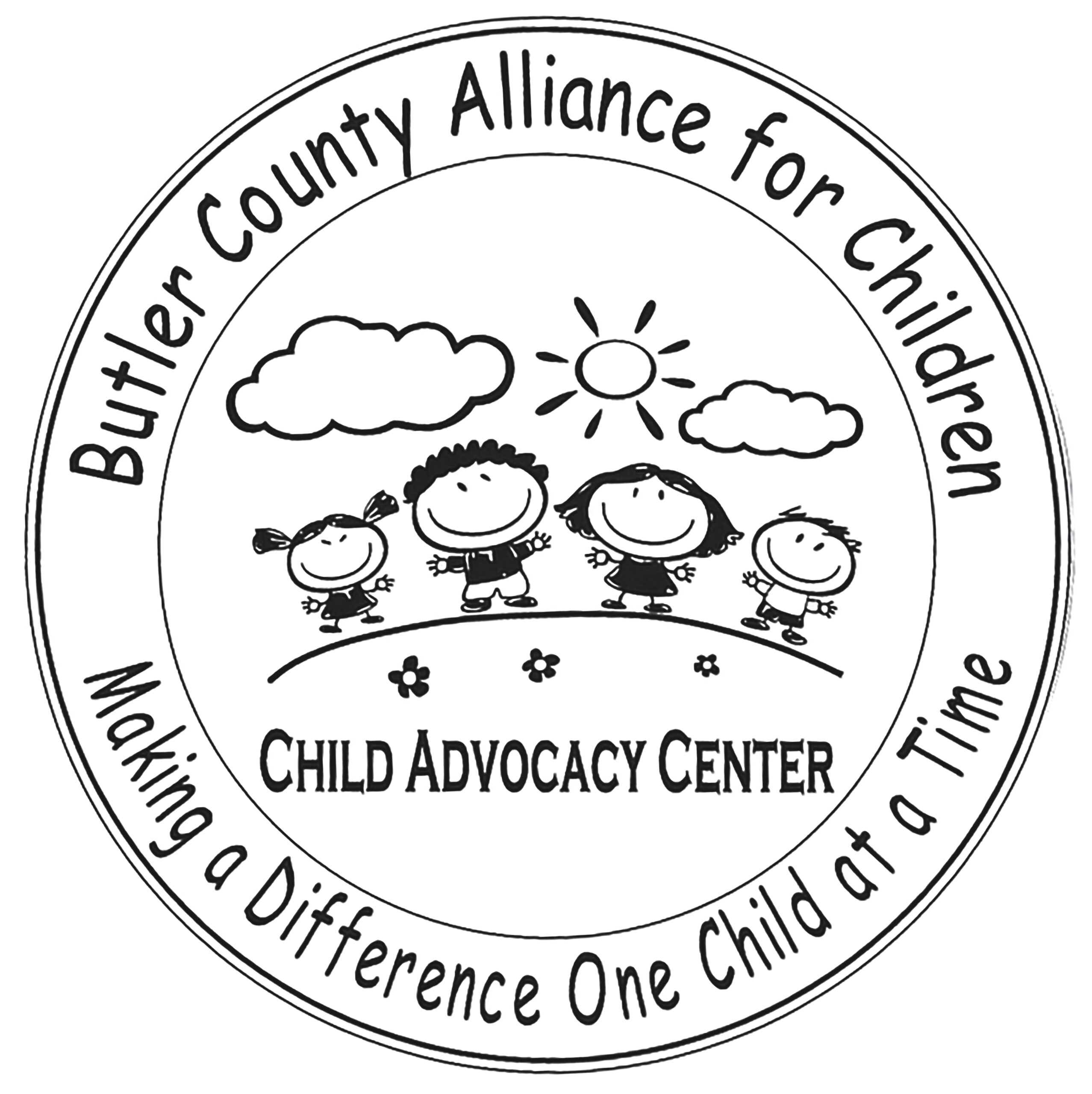 Come help us celebrate the Grand Opening of Butler County's new Child Advocacy Center facility!
Thursday, April 29th: 4pm – 7pm
Ribbon cutting ceremony at 6pm
Tour the facility and participation in the dedication of our new facility.
Friday, April 30th: 11am – 7pm
Children's activities and more.
Tour our facility, meet our staff and volunteers.
Event Benefits: Butler County Alliance for Children