NOTICE: Due to restrictions on events and gatherings as a result of the COVID-19 pandemic, we recommend that you consult with event organizers before attending any event listed on this page. The Butler Radio Network is not responsible for events that have been cancelled or postponed, but still listed here.

Eerie Acres Farm Feast & Fright Night
October 13, 2018 @ 7:30 pm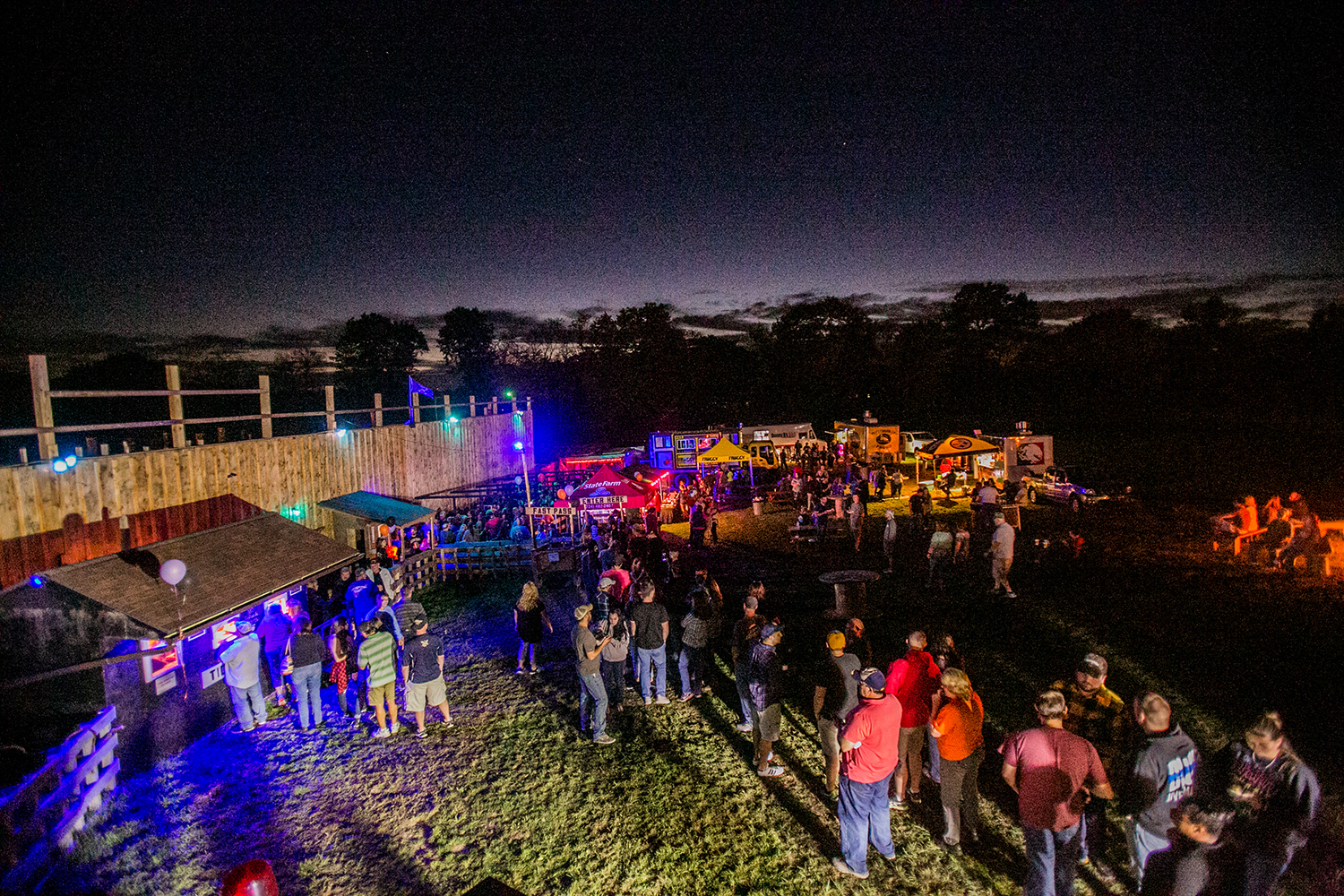 Come tour Eerie Acres Farm during one of our Feast & Fright nights ! A number of local food trucks & vendors from the community will be joining us. Admission to the midway is FREE. Vendors include Recon Brewing, Cummings Coffee, Pizza Joes, Grandma Cyls Pierogi's, BRGR, Edgar's Taco Truck & more!