NOTICE: Due to restrictions on events and gatherings as a result of the COVID-19 pandemic, we recommend that you consult with event organizers before attending any event listed on this page. The Butler Radio Network is not responsible for events that have been cancelled or postponed, but still listed here.

Faith Expo
December 18, 2019 @ 6:30 pm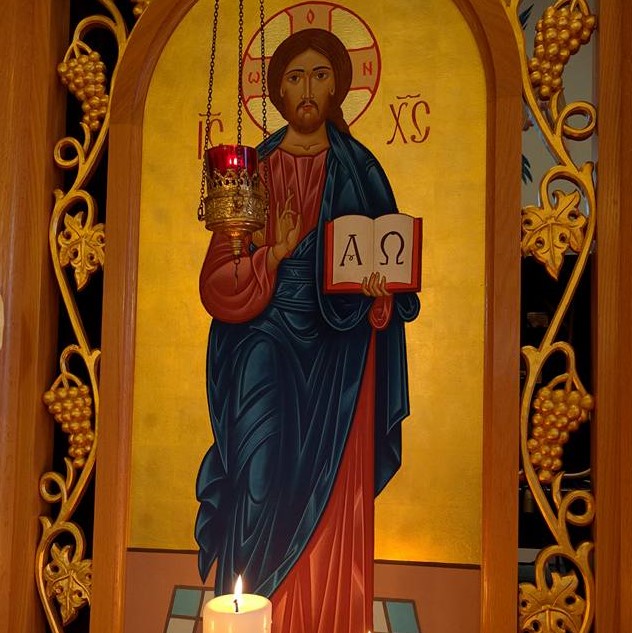 Please join us for an evening of discussion about what the Orthodox Christian faith is, and a prayer service. We wish to expose residents of the Butler area to the tenets of Eastern Orthodox Christianity so that they may develop their own opinion or measure of it's validity, and hopefully consider becoming a part of this ancient Faith.