NOTICE: Due to restrictions on events and gatherings as a result of the COVID-19 pandemic, we recommend that you consult with event organizers before attending any event listed on this page. The Butler Radio Network is not responsible for events that have been cancelled or postponed, but still listed here.

Free Care 5K Run/Walk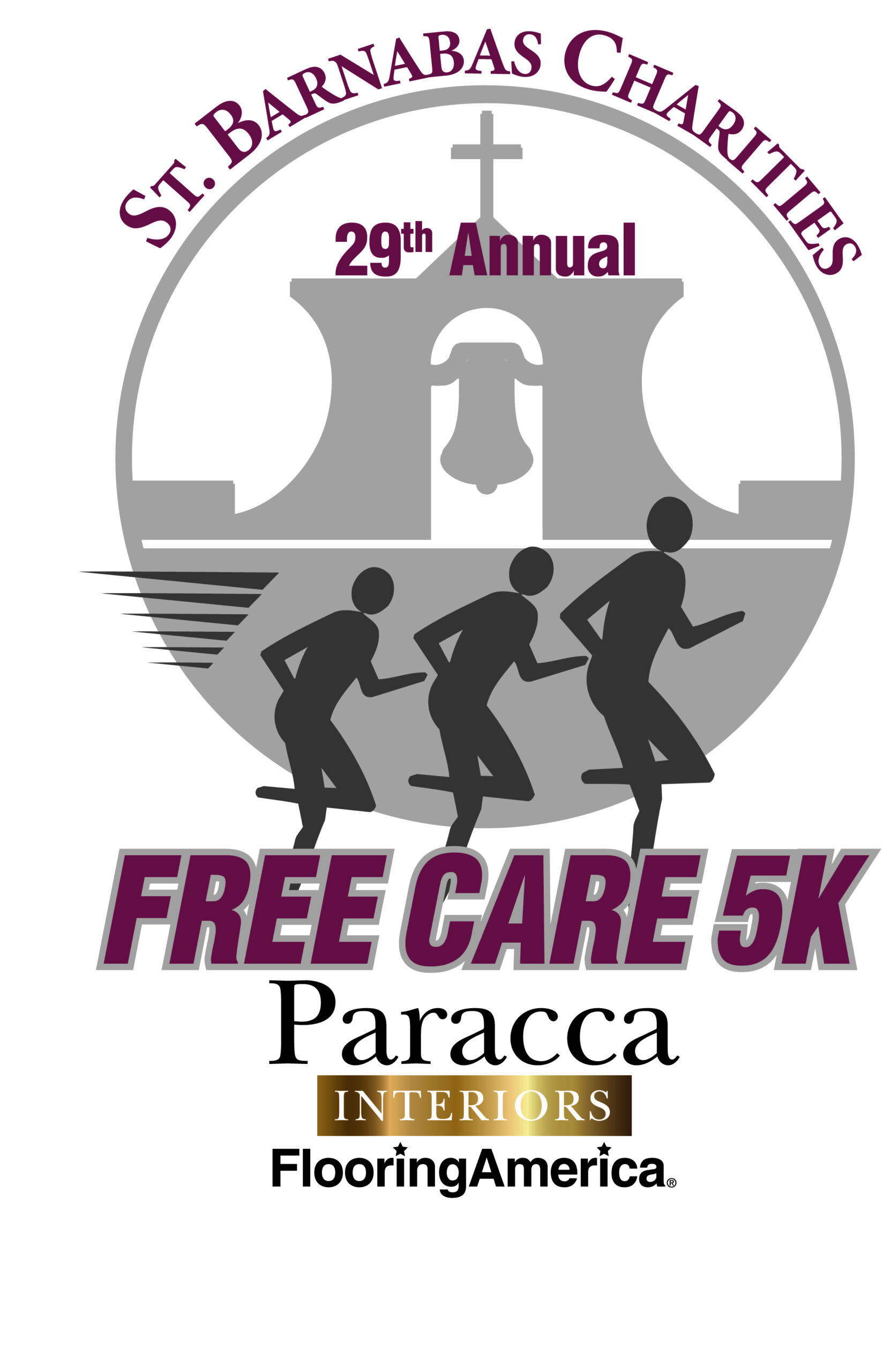 Help St. Barnabas Charities set the pace in a race to provide free care.
The 29th Annual Free Care 5K presented by Paracca Interiors Flooring America will be held Saturday, August 1, 2020 at 9 a.m. at the St. Barnabas Gibsonia campus. Runners, walkers, wheelchairs and stroller pushers are all welcome to participate in this family-friendly event as well as enjoy refreshments and activities for a post-race party!
Visit FreeCare5K.com or call 724-625-3770 for registration details.
Presented By: St. Barnabas Charities
Event Benefits: St. Barnabas Free Care Fund