NOTICE: Due to restrictions on events and gatherings as a result of the COVID-19 pandemic, we recommend that you consult with event organizers before attending any event listed on this page. The Butler Radio Network is not responsible for events that have been cancelled or postponed, but still listed here.

Tim Gold Sr. "P.L.S" Benefit Spaghetti Dinner
October 12, 2019 @ 12:00 pm

-

6:00 pm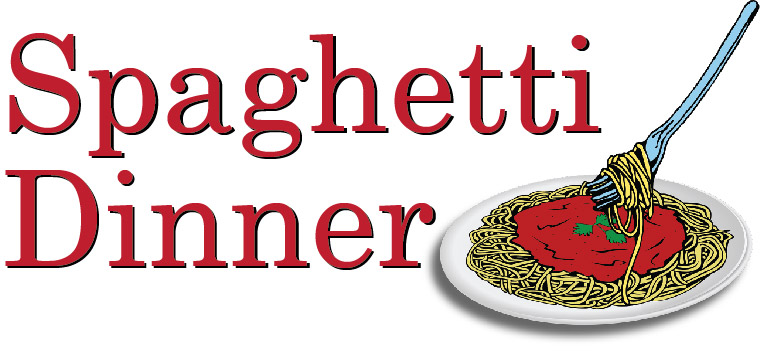 Spaghetti Benefit Dinner
Proceeds Benefit Tim Gold Sr.
Tim, who used to be a fire fighter and truck driver, is now battling Primary Lateral Sclerosis (PLS)
He cannot walk unassisted, and further medical treatment is not available in the U.S. and is only available in Canada or Israel.
This spaghetti dinner will help lessen the burden of medical costs for Tim and his family.
Cost of the dinner is $10 for adults, and $5 for children 12 and under.
There will be a 50/50 , A Gift Basket Raffle and Bake Sale at the Event.
Presented By: Friends of Tim Gold Sr.