NOTICE: Due to restrictions on events and gatherings as a result of the COVID-19 pandemic, we recommend that you consult with event organizers before attending any event listed on this page. The Butler Radio Network is not responsible for events that have been cancelled or postponed, but still listed here.

The Christmas Show at Victory Family Church
December 20, 2019 @ 7:00 pm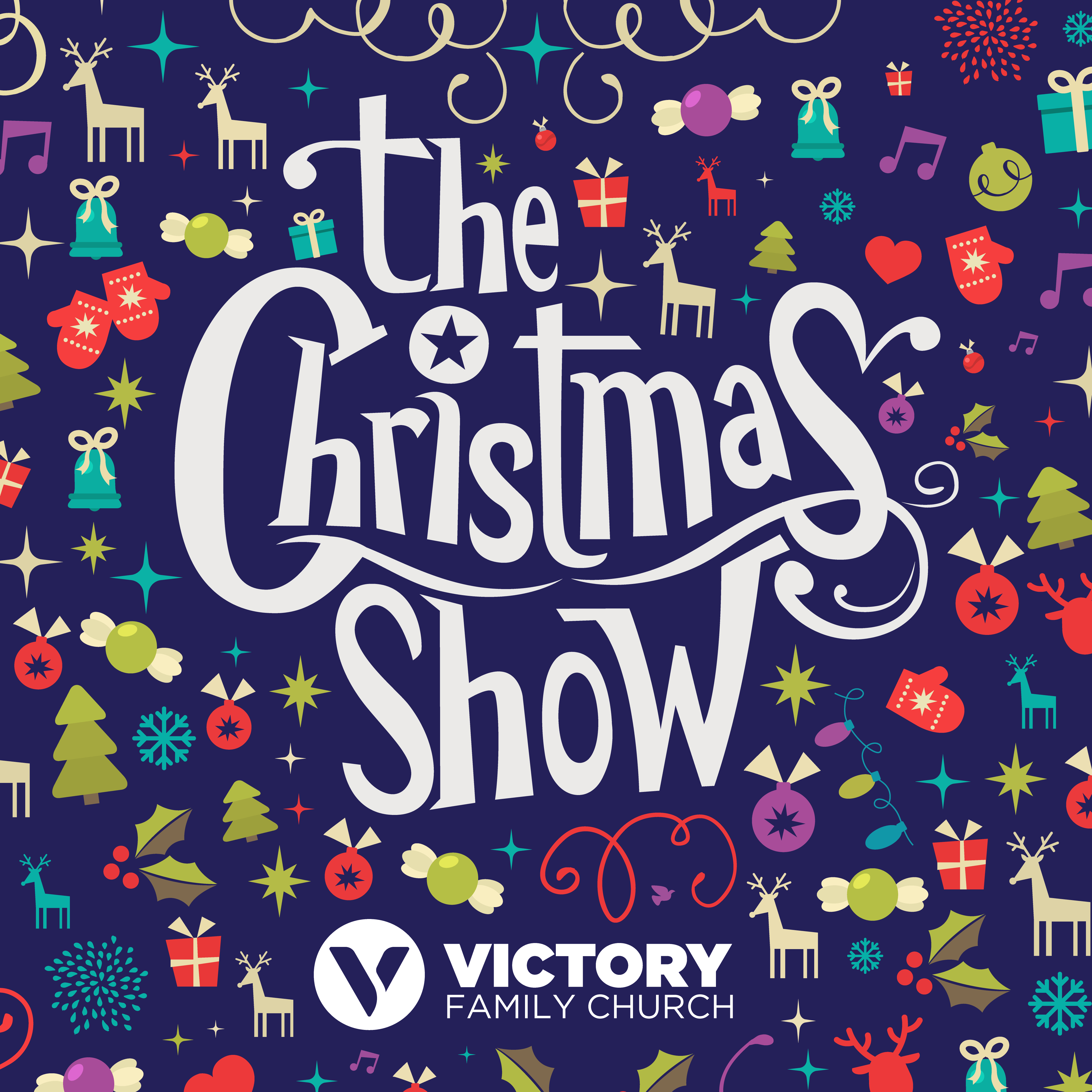 Celebrate the season with a holiday tradition that everyone will enjoy! With special music, a spectacular light show, hot cocoa, cookies and more, The Christmas Show is the annual tradition that you don't want to miss.
Learn more and get tickets at www.christmasatvictory.com.
Presented By: Victory Family Church
Event Benefits: Christmas Blessing gift fund