To post your company's job opportunities here, contact us at info@bcrnetwork.com
PAID TRAINING OPPORTUNITIES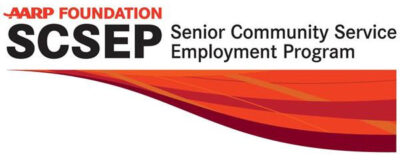 55+ Unemployed? Need a Job?
•Customer Service, Clerical
•Custodial
•Front Door Monitor
•Data Base Entry
AARP paid training program enables you to train and get paid for your training, as you look for a job. Call AARP 724-282-0893
Age, income and residency requirements apply.
Click here for details.
PLANT
POSITIONS

JSP is now hiring for multiple plant positions. Great starting rates of $13 -$14.50 per hour plus shift premiums and overtime available. Generous 401 k plan match of 2 – 1 and an affordable health care plan. Eight and twelve hour schedules with daylight, afternoons or evenings with internal promotion and advancement opportunities. You can apply now in person at the JSP office in east butler or
Click here to apply.
RESTAURANT
POSITIONS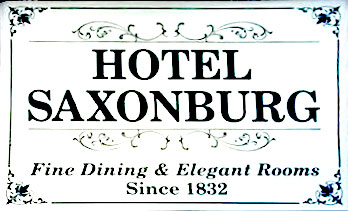 Historic Hotel Saxonburg is hiring for several positions including a full time line cook, and a part time baker/salad/prep person.
Interested candidates can email a resume and letter of interest to hotelsaxon@zoominternet.net.
SALES
ASSOCIATE

Tobacco 4 less is currently looking for a motivated sales associate for their Butler location. This is an hourly wage position that includes  commission-based incentives tied directly to sales performance. Duties include the sale of tobacco products, products from their health and wellness department, along with other store merchandise.
Applications can be found HERE
STAFFING COORDINATOR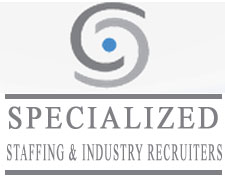 We search our little world over to find the best people to work with our customers.  Our customers are awesome companies in the North Pittsburgh region. Right now we're proud to partner with our nationally recognized Butler Health System to identify dependable professionals to join their Care Team assisting in the registration of patients for COVID Vaccine appointments.
The ideal Candidate for this full time position will be eager to learn and be:
detail oriented, outgoing personality, strong interpersonal skills, some sales experience
Computer skills and the ability to lift up to 40 pounds.
Position will pay commensurate with ability. includes terrific Benefit package including 401(k).
MARTIN SALES & SERVICE IS AN EQUAL OPPORTUNITY EMPLOYER

Media Consultant
Are you a people person? Need to switch gears and try a new career? We need a fun-loving individual with an outgoing personality to sell our multi-media advertising products. You'll have the opportunity to develop client relationships and will have unlimited earning potential.
The ideal candidate for the entry-level position is someone who cares about people and helping people solve problems. If you have a proven track record in sales or are willing to learn, consider applying for this commission-based position. Qualified candidates must have effective oral and written communication skills. College degree is preferred.
Submit your resume to vickih@bcrnetwork.com