The Butler Radio Network and Pirates Cove Indoor Waterpark
are supporting local schools with our Classroom of the Month Contest. 
We're encouraging our listeners to nominate a local teacher/classroom for a chance to win! Each month September-April, we'll choose one random winner from all the nominations. The winning classroom will receive supplies for the room and a special treat for each student.
Congratulations to our winning classrooms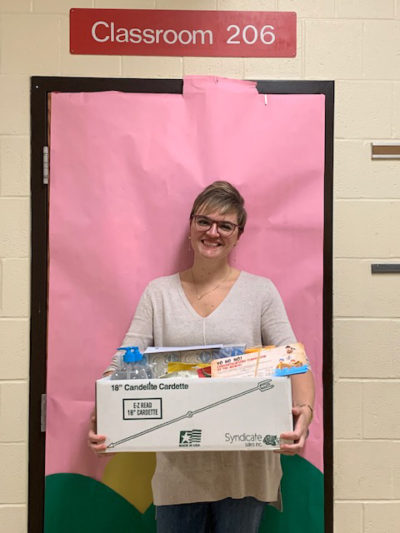 September 2019: Mrs Kramm's 8th grade class at Karns City Jr/Sr High School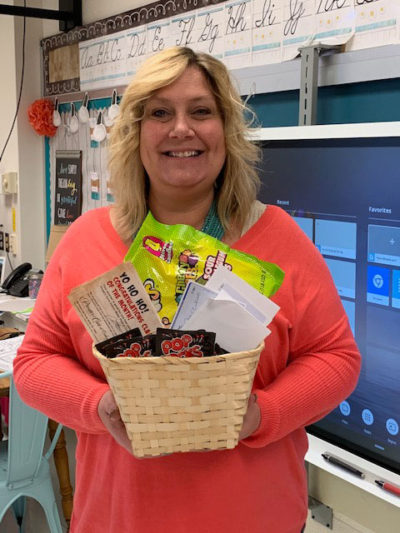 October 2019:Mrs Scheidt's 3rd grade class at Summit Elementary.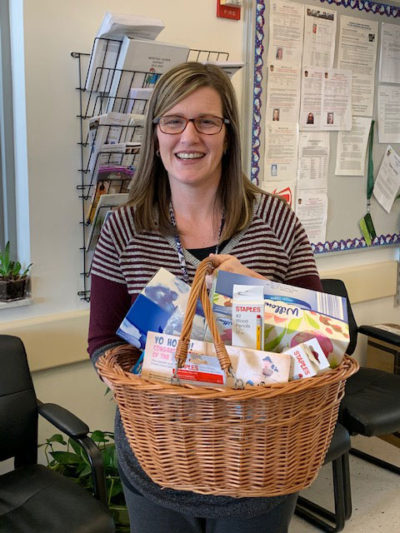 November 2019: Mrs Doolin's 3rd grade class at Dassa McKinney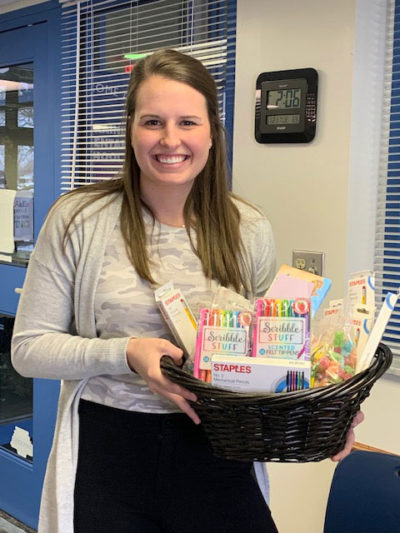 December 2019: Mrs. Miller's 4th grade class at Moraine Elementary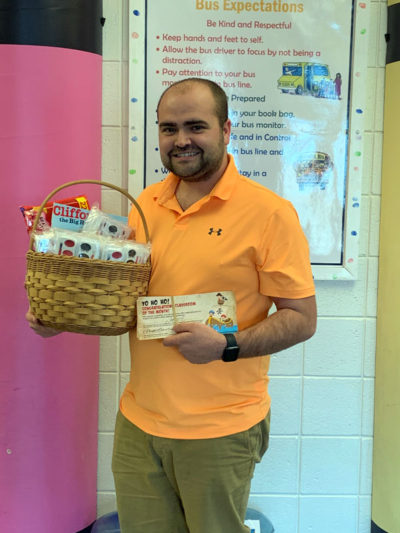 January 2020: Mr. Bandura's kindergarten class at McQuistion Elementary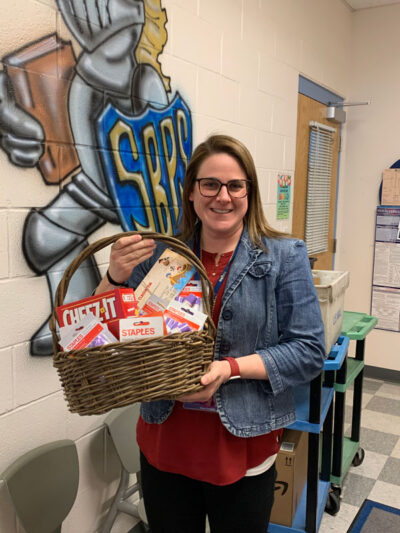 February 2020: Mrs. Campbell's first grade class at South Butler Primary