May is Mental Health Awareness Month
When facing symptoms of cancer, heart disease, or diabetes, most people don't wait years to get help. They seek treatment at the first symptoms, or begin with prevention. When it comes to mental illness, however, many people ignore the signs.  The occasional bad day is to be expected, but when things that used to be easy become more difficult or prevent you from functioning, it's time to seek help. And you should be just as comfortable seeking help for your mental health as you would for any other health concern.
Butler County 24-Hour
Mental Health Crisis Hotline
1-800-292-3866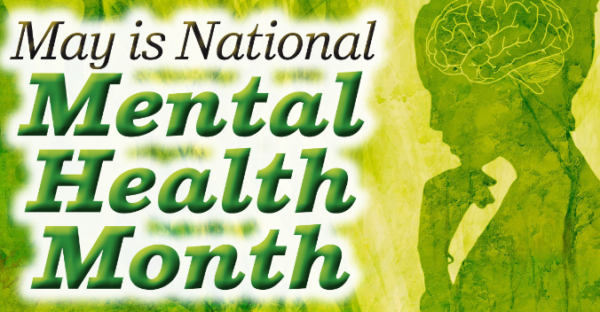 What Can You Do?
Take Care of Yourself  •  Take Care of Your Loved Ones  •  Talk About Mental Health
The more you talk about it, the more normal the conversation becomes. This can be a challenge due to the stigma mental health carries, but it is important to offer support and encourage your loved ones, and to seek treatment for yourself.
Thanks to these local businesses who are helping us raise awareness of the importance of recognizing and treating mental health disorders and reducing the stigma associated with them.
Tim Powers Health Markets
C.W. Howard Insurance Agency
Law Office of Dillon McCandless King Coulter & Graham
DID YOU KNOW?
• 1 in 5 Americans suffers from mental illness
• Anxiety Disorders are the highest reported mental health issues in the US 
• Mental illness symptoms can begin as early as age 14
• In a given year, 1 in 10 Americans will suffer from a depressive illness such as depression or bipolar disorder
• More than 10% of the world suffers from some form of mental illness
• ADHD, behavior problems, anxiety, and depression are the most common mental disorders affecting children
Sources: NIMH, Mental Health America, Johns Hopkins