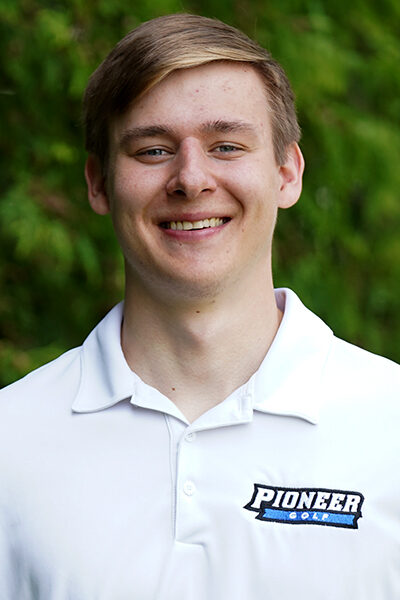 All-American golfer Troy Loughry held off a challenge in Maryland Sunday to become Butler County Community College's first two-time winner of a Region title. The Pioneer golfers also earned an unprecedented second consecutive berth in the national championship tournament by defeating Anne Arundel Community College for the Region 20 team title. The Grove City graduate Loughry won the National Junior College Athletic Association Division III Region 20 individual crown by four strokes in the two-round tournament.
The Pioneers also claimed their second team title in a row for the first time in school history by 26 strokes. BC3's Liam Kosior, from Neshannock high school, finished third overall. Cory Voltz, from Knoch high school, was fifth.
The national championship tournament begins June 6th in Chautauqua, New York.