NOTICE: Due to restrictions on events and gatherings as a result of the COVID-19 pandemic, we recommend that you consult with event organizers before attending any event listed on this page. The Butler Radio Network is not responsible for events that have been cancelled or postponed, but still listed here.

Emmet Otter's Jug-Band Christmas- Final in Library's Holiday Series
December 17, 2019 @ 5:00 pm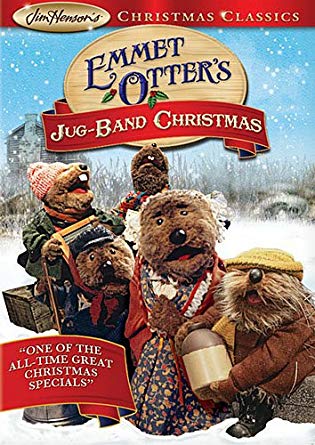 A Beloved Jim Henson Christmas Classic! Christmas story about an otter family that has little more than each other. Heartwarming and if it's not already, will soon be a family tradition!