NOTICE: Due to restrictions on events and gatherings as a result of the COVID-19 pandemic, we recommend that you consult with event organizers before attending any event listed on this page. The Butler Radio Network is not responsible for events that have been cancelled or postponed, but still listed here.

Mary James/God's Country Concert & Free Barbecue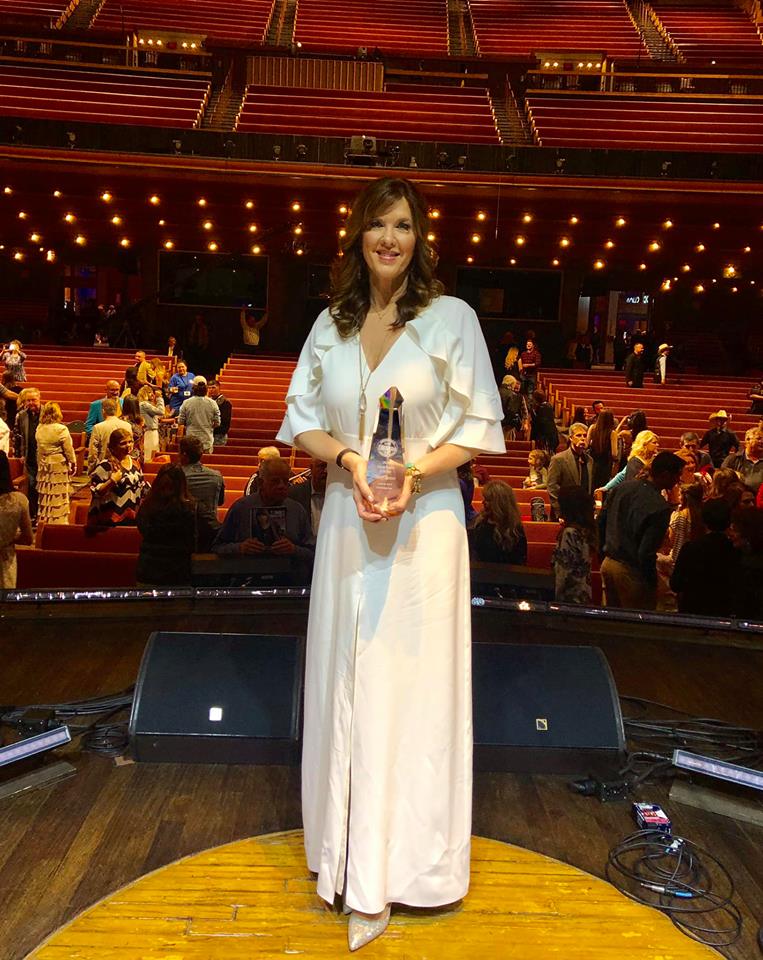 FREE Concert and Barbecue with 5 time Inspirational Country Music Female Vocalist of the Year Mary James God's Country Band at 7pm! Free Barbecue at 5:30. All are welcome, invite a friend and come enjoy a wonderful evening of worship, testimony and fellowship.
Presented By: First United Methodist Church