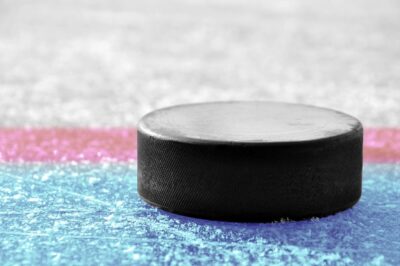 Stanley Cup Playoffs:
–The Florida Panthers defeated the Carolina Hurricanes 3-2 in four overtimes last night, in Game 1 of the Eastern Conference Final Series. It was the sixth-longest game in NHL history. The game lasted almost 140 minutes, and ended around 2am this morning in Raleigh.
NBA Playoffs:
–The Denver Nuggets have taken a 2-0 series lead in the Western Conference Finals following a 108-103 victory last night over the Los Angeles Lakers.