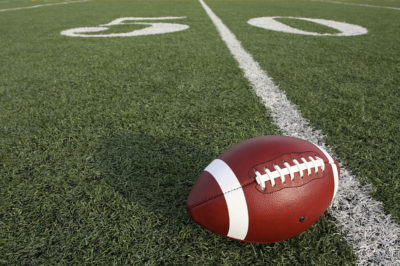 Pro Football Hall of Fame head coach Don Shula, the winningest coach in NFL history, died on Monday at the age of 90. Shula led the Miami Dolphins to the only perfect season in NFL history in 1972, and won two Super Bowls, that year and the next, in 1973 He won 347 NFL games.
Shula coached in six Super Bowls, second only to Bill Belichick's nine, but lost four of them.
Shula retired following the 1995 season, which was his 33rd as an NFL head coach. He spent 26 seasons with Miami and the previous seven with the Baltimore Colts. He was the head coach in Baltimore when they lost the Super Bowl to the New York Jets in 1969, following Joe Namath's famous guarantee of victory.