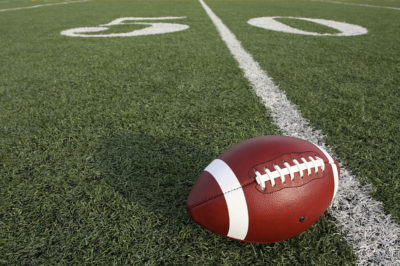 –the Butler Golden Tornado will host McDowell tonight. Kick-off is 7pm. Pre-game on WBUT 1050am and at wbut.com is 6:45pm.
–Knoch will travel to Greensburg Salem for a 7pm kick-off. Pre-game begins at 6:30pm on WISR 680am and at wisr680.com
The Mars Planets will wear purple socks for their game tonight with Highlands to show their support to a Highlands player who is battling cancer.
High School Scores:
Girls Soccer:
–Butler defeated Pine-Richland 2-1.
–Knoch-3 Indiana-2.
–Mars-10 Montour-1.
–Burrell-4 Freeport–0.
–North Catholic-4 Beaver-0.
Boys Soccer:
–Fox Chapel-2 Butler-0.
Boys Golf:
–Butler-211 Knoch-252. Ryan Porch led Butler with a 40.
Girls Golf:
–Butler-183 Armstrong-238. Paige Scott led the Golden Tornado with a 37.
–Seneca Valley-180 North Allegheny-182.
Girls Volleyball:
–Pine-Richland-3 Seneca Valley-0.
–Knoch-3 Burrell-1.