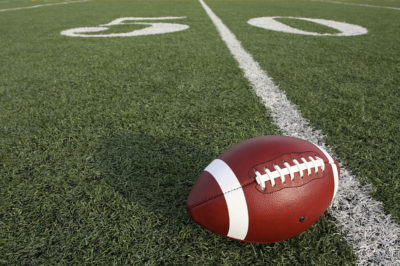 The Kansas City Chiefs defeated the San Francisco 49ers 31-20 Sunday to win Super Bowl 54. It was the first Super Bowl victory for the Chiefs in 50 years, and the first for head coach Andy Reid. Kansas City quarterback Patrick Mahomes led his team to 21 unanswered points in the fourth quarter for the victory. He was named MVP.
Former Pittsburgh Steelers defensive back Troy Polamalu will join former head coach Bill Cowher and another former Steelers defensive back – Donnie Shell in the Pro Football Hall of Fame this year. Polamalu made the Hall in his first year of eligibility and will be honored in August. Shell and Cowher will be honored in September.
Former Steelers offensive lineman Alan Faneca fell short for the fifth straight year.
Baltimore quarterback Lamar Jackson was named the NFL Most Valuable Player Saturday. The Baltimore All-Pro set an NFL rushing record for a quarterback with 1,206 yards. Ravens head coach John Harbaugh won Coach of the Year honor. Tennessee quarterback Ryan Tannehill won comeback player of the year. Rookie of the year honors on each side of the ball went to San Francisco defensive end Nick Bosa and Arizona quarterback Kyler Murray.
Fans have voted the Immaculate Reception as the greatest NFL moment of the league's first 100 years. The NFL announced the results of fan voting before the Super Bowl, selecting the Terry Bradshaw pass that was deflected and scooped up for a touchdown by Franco Harris. The play was the game-winning touchdown in a 13-7 win over the Oakland Raiders in an AFC Divisional playoff game December 23rd, 1972.