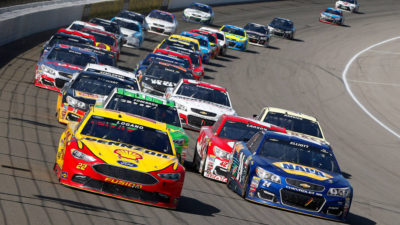 Speaking of drafting this weekend…….
Nascar virtual racing will take on the Talladega Superspeedway this weekend. The iRacing begins Sunday at 1pm on Fox television and FS1.
North Carolina Governor Roy Cooper announced Thursday that he is open to allowing NASCAR to run its Coca-Cola 600 race as scheduled on May 24th, but without spectators. Cooper did say yesterday that NASCAR teams can work in their race shops if they maintain social distancing, access that would be needed to prepare the cars before any racing returns. NASCAR hasn't held any races since suspending its season on March 13th because of the coronavirus pandemic.