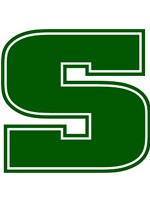 The Slippery Rock University men's and women's track and field teams were both runner-up Saturday at the Pennsylvania State Athletic Conference championships at Millersville University. The meet was head coach John Papa's last at the Rock after 35 years, who is retiring.
The Rock baseball team has reached the NCAA Division II tournament for the first time since 2007. Slippery Rock was named the #4-seed in the Atlantic Region and will meet #5-seed Seton Hill Thursday in West Chester.
Over the weekend, Slippery Rock head coach Jeff Messer was named the PSAC "Coach of the Year", and The Rock had six players named to All-PSAC teams.