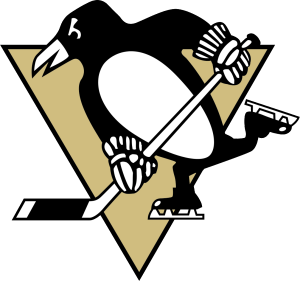 The Pittsburgh Penguins visit the Edmonton Oilers tonight. Face-off is 9pm. WISR will carry the game following Knoch basketball.
The Pens will be without defenseman Justin Schultz, who suffered a knee injury in Tuesday's win over Calgary. Schultz is considered "week-to-week".
The Pens will visit Vancouver tomorrow night for their final game prior to the Christmas break. Saturday's face-off is 10pm. WISR pre-game is 9:30pm.