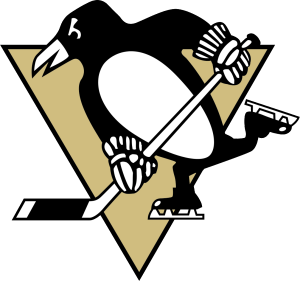 The Pittsburgh Penguins host the Montreal Canadiens tonight at PPG Paints Arena. Tonight's face-off is 7pm. It is the first of three home games for the Penguins this week.
Penguins goaltender Tristan Jarry was named the NHL's Number Two star of the week. Jarry had back-to-back shutouts last week over the defending Stanley Cup champion St. Louis Blues, stopping all 28 shots and the Arizona Coyotes by making 33 saves. Jarry is the first Penguins goaltender to record back-to-back shutouts since Marc-Andre Fleury in February, 2015.
WISR will join the Penguins game following Knoch Basketball. The Knights host Hampton tonight at 7:30pm. Pre-game with Scott Briggs is 7:15pm.