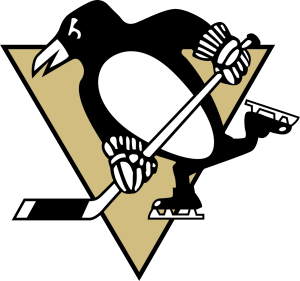 The Montreal Canadiens defeated the Pittsburgh Penguins 6-4 last night at PPG Paints Arena. The game ended a five-game home-stand. The Pens took an early 2-0 lead, but the Canadiens scored four unanswered goals in the opening period, chasing goaltender Tristan Jarry from the game for the third time in the past two months. The Pens rebounded to tie the game at 4-4 after two periods, but the Canadiens scored two more unanswered goals in the third.
The Pens visit the New York Rangers for games Thursday and Saturday night.
The Pens remained two points ahead of the New York Islanders in the Wild Card race after New York fell to Los Angeles 5-2 last night. Behind both teams, Ottawa, Detroit and Washington all lost as well.