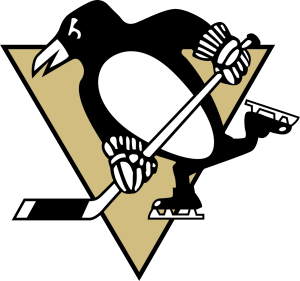 The New York Rangers defeated the Pittsburgh Penguins 4-3 in overtime last night in Game 7 of their Stanley Cup Playoff Series. The Rangers win eliminated the Pens in the First Round of the postseason for the fourth consecutive year.
Last night's game saw the return of captain Sidney Crosby, winger Rickard Rakell and goaltender Tristan Jarry, but it was the Rangers who made NHL playoff history, with three consecutive comeback wins to avoid series elimination after falling behind 3-1 in the series.
Jarry stopped 26 of 30 shots on goal in his return from a broken foot. Igor Shesterkin of the Rangers was better, stopping 42 of 45 shots from the Penguins.
The Rangers move on to face the Carolina Hurricanes in the second round.
Florida and Tampa Bay meet in the other Eastern Conference semifinal.
In the Western Conference:
–Colorado will host St. Louis.
–Edmonton will travel to Calgary. The Flames eliminated Dallas last night 3-2 in overtime.