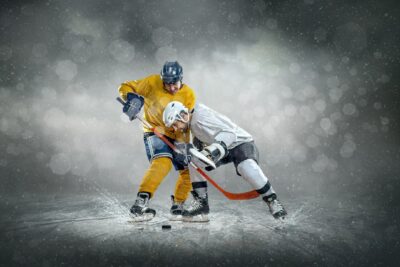 Stanley Cup Playoffs:
–The Vegas Golden Knights scored three goals in the opening 12 minutes of last night's game with Dallas and went on to a 4-0 win in their Western Conference Final Game 3. The Golden Knights now lead the Stars 3-0.
–Florida will host Carolina in their Eastern Conference Game 4 tonight. The Panthers lead that series 3-0.
NBA Playoffs:
–The Boston Celtics avoided a sweep by the Miami Heat in their Eastern Conference Final Series with a 116-99 victory last night in Game 4. The Heat still lead the series 3-1, with Game 5 moving back to Boston tomorrow night.