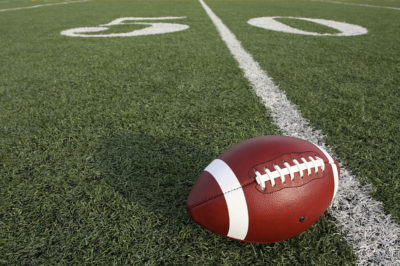 The first USA Today college football coaches poll of the preseason has been released. Alabama is number one followed by Ohio State. Defending national champion Georgia is third. Clemson and Notre Dame round out the top five. Pitt is ranked 15th. Penn State is not ranked in the top-25, but is second among teams receiving votes. The first Associated Press poll is due Monday.
Pitt opens their season September 1st when they host West Virginia in the return of the Backyard Brawl.
Penn State also opens their season September 1st on the road at Purdue.