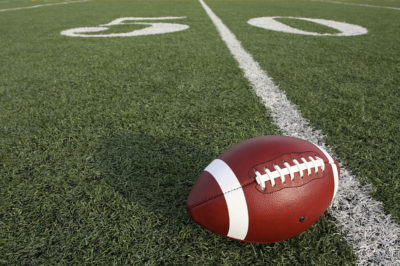 Thursday Night Football:
–The Carolina Panthers will host the Atlanta Falcons. Kick-off is 8:20pm. The Panthers are 3-4 this season. Atlanta 1-6.
The Wisconsin vs. Nebraska Big-Ten football game this weekend has been postponed after the Wisconsin program reported a dozen positive tests for COVID-19.
Saturday night – the Penn State Nittany Lions will host Ohio State. Kick-off is 7:30pm. Pre-game begins at 6pm on WBUT 1050am.