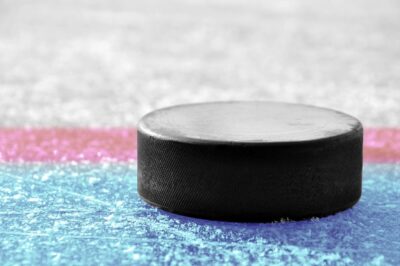 Stanley Cup Playoffs:
–The Dallas Stars avoided a Western Conference Series sweep by the Vegas Golden Knights with a 3-2 victory in overtime last night. Vegas still leads the series 3-1. Game 5 is back in Vegas Saturday night.
The United States men's hockey team defeated the Czech Republic 3-0 in the World Hockey Championships Thursday morning in Finland. The Americans have won eight games in a row in the tournament. Penguins goaltender Casey DeSmith made 15 saves for the shutout. The U.S. will meet Germany in the Semifinal round Saturday morning.
NBA Playoffs:
–The Boston Celtics defeated the Miami Heat 110-97. The Celtics are attempting to become the first team in NBA history to come back from a 3-0 series deficit. Game 6 is in Miami Saturday night.