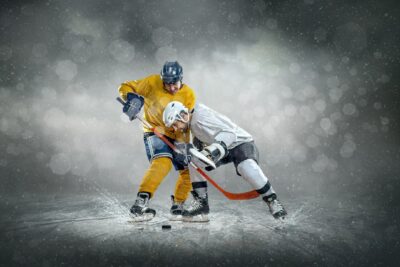 Stanley Cup Playoffs:
–The Florida Panthers defeated the Carolina Hurricanes 4-3 and swept their Eastern Conference Final Series in four games. The win sends Florida to their first Stanley Cup final since 1996.
–The Dallas Stars host the Vegas Golden Knights in Game 4 of the Western Conference Final Series tonight at 8pm. Vegas leads that series 3-0.
In the NBA – Boston will host Miami in Game 5 of the Eastern Conference Final tonight at 8:30pm. The Heat lead the series 3-1.