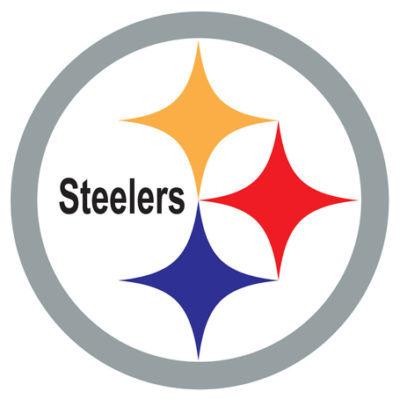 The Pittsburgh Steelers and wide receiver Diontae Johnson have agreed to a new three-year contract worth $39.5 million. Johnson will make just over $13 million per season on the deal, which will keep him in Pittsburgh through the 2024 season. Johnson had been in the Steelers training camp working out, but had not been practicing with the team. He has more than 250 receptions, more than 2,700 yards and 20 touchdowns in his career with Pittsburgh.
Johnson is now the highest-paid offensive player on the Steelers roster. Defensive players T.J. Watt, Minkah Fitzpatrick and Cam Heyward are the three highest paid overall.
The Steelers hold their only night practice of the preseason tonight at 7pm in Latrobe.
The Las Vegas Raiders defeated the Jacksonville Jaguars 27-11 last night in the Hall of Fame Game played in Canton, Ohio. The game's kick-off was delayed about 40 minutes due to weather.