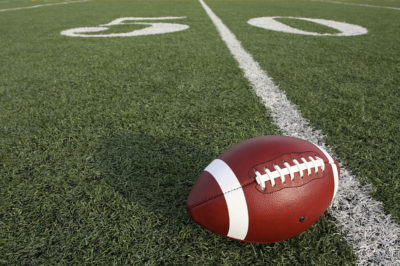 Thursday Night Football:
–The 5-0 New England Patriots will host the 2-3 New York Giants. Kick-off is 8:20pm.
The Pittsburgh Steelers visit the Los Angeles Chargers Sunday night. The Chargers have lost four-time Pro Bowl center Mike Pouncey to a neck injury. The twin brother of Steelers center Maurkice Pouncey has been placed on injured reserve.
Steelers quarterback Mason Rudolph returned to practice Wednesday, but remains in concussion protocol.
The NFL upheld the season-long suspension of Oakland Raiders linebacker Vontaze Burfict.
Former Slippery Rock University running back Wes Hills has been signed by the Detroit Lions to their practice squad. Hills set the single-season rushing mark at The Rock last year. He was a final cut by the Arizona Cardinals during pre-season.