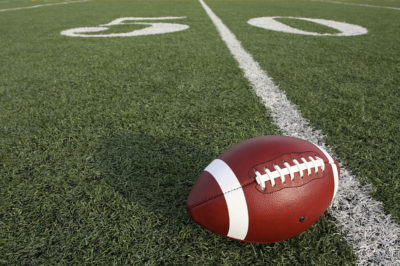 The latest College Football Playoff rankings has Ohio State jumping to the #1 position following their victory over Penn State last week. LSU falls to #2. Clemson remains #3, followed by Georgia. The top three teams remain the only undefeated teams remaining in the Top-25, all at 11-0. The Bulldogs are the first of six teams who are 10-1 in the CFP top-10. Penn State has fallen to #10 in the poll, and are 9-2.
Ohio State will visit Michigan this week. LSU will host Texas A&M. Clemson is at South Carolina. Georgia and Georgia Tech meet in their annual rivalry game.
Penn State will host Rutgers Saturday at 3:30pm.
Pitt will host Boston College Saturday at 3:30pm.
Slippery Rock is hosting Shepherd in the second round of the NCAA Division II playoffs Saturday at 1pm. Hear that game beginning at 12:30pm on The Rock Station 97.7fm.