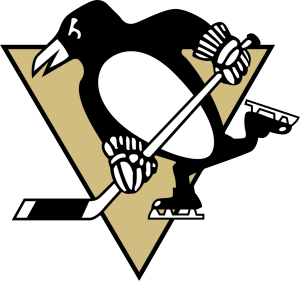 The Pittsburgh Penguins lost to the Colorado Avalanche 4-2 last night, ending another poor road trip. The Pens have won just seven of their 19 games away from home, including just two of nine against Western Conference teams. Goaltender Matt Murray stopped 33 of 36 shots on goal. Evgeni Malkin scored his 11th goal of the season. Chad Ruhwedel scored his first. The Pens were 0-for-3 on the power play. It was the first time since the 2002-2003 season that the Pens have lost both of their regular season games against the Avalanche.
The Pens played without winger Patric Hornqvist who was sent home early from the trip after suffering an "upper body injury" in the game against Arizona.
The Pens are now 17-15-2 overall and host Columbus Thursday.