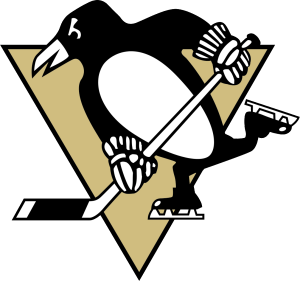 The Pittsburgh Penguins will host the Arizona Coyotes tonight at PPG Paints Arena. The game will feature the return of former Penguin Phil Kessel for the first time since he was traded in the off-season. Kessel has four goals and 11 points so far this season for Arizona.
The Pens could see the return of Bryan Rust and Justin Schultz, both practiced Thursday.
The puck drops tonight at 7pm. WISR will join the game following Knoch basketball.
The Pens visit the Detroit Red Wings tomorrow night for a 7pm face-off. Pre-game on WISR is 6:30pm.