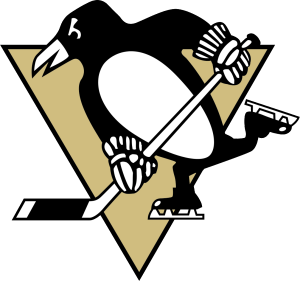 The Pittsburgh Penguins host the Ottawa Senators tonight at 7pm. Pre-game on WISR is 6:30pm. The Pens lead the NHL with 15 home victories this season. Goaltender Tristan Jarry leads the NHL with a 1.87 goals-against average and a .939 save percentage.
The Pens swept their home-and-home series with the Nashville Predators over the weekend, and were briefly up to second place in the Metropolitan Division. The Pens topped Nashville 6-4 Saturday night at PPG Paints Arena, but fell to third in the division Sunday when the New York Islanders defeated Minnesota 3-1.
Patric Hornqvist returned from the injured list to play Saturday.