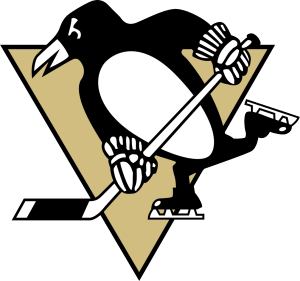 The Pittsburgh Penguins defeated the Washington Capitals 4-3 Sunday afternoon in the first meeting between the two rivals this season.
Sam Lafferty, Patric Hornqvist, Dominick Simon and Brandon Tanev scored for the Pens. Matt Murray stopped 29 of 32 shots in net in his first start since January 19th.
The victory moved the Pens to within four points of the Caps. Washington has played one extra game and will play tonight against the Los Angeles Kings. The Pens will visit Tampa Bay Thursday.
On Friday – Sidney Crosby scored a game-winning overtime goal to lead the Pens to a 4-3 victory over Philadelphia.