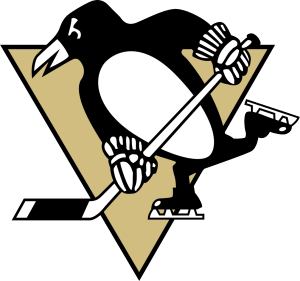 The Pittsburgh Penguins defeated the New Jersey Devils 5-2 last night. Evgeni Malkin scored twice, Justin Schultz scored and Evan Rodrigues scored his first goal as a Penguin. Kris Letang had an empty-net goal to end the scoring. Matt Murray stopped 20 of 22 shots.
Despite the win, the Pens continued to struggle on power play, going 0-for-4.
The Pens visit Columbus Thursday.
Philadelphia lost to Boston 2-0 last night, so the Pens moved to within three points of second place.