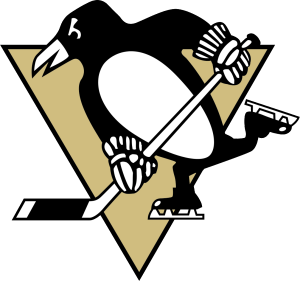 The Pittsburgh Penguins defeated the Vegas Golden Knights 4-3 last night. The Pens jumped out to a 3-0 lead in the game and were able to hold on for the victory. Brandon Tanev scored the game-winner.
It was the first game of a three-game road trip for the Penguins. It was also the first team win for the Pens in three tries at T-Mobile Arena in Las Vegas.
The Pens visit Colorado Friday.
Goaltender Tristan Jarry and defenseman Kris Letang have been added to the NHL All-Star team. Both will be injury replacements. Jake Guentzel had been the lone Penguins selection. He will miss the game due to a season-ending injury.
The son of Penguins co-owner Ron Burkle was found dead inside his apartment Monday. The Los Angeles County coroner's office is investigating the death of 26-year old Andrew Burkle. Ron Burkle owns the Penguins with Hall of Famer Mario Lemieux.