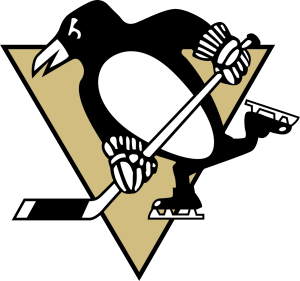 The Pittsburgh Penguins visit the New York Rangers tonight. Face-off is 7pm. Pre-game on WISR is 6:30pm. The Pens have won five of their six games so far this season against the Rangers. The Pens will have four games over the next six nights.
Goaltender Tristan Jarry has returned to practice from an upper-body injury. He left the game against the New York Islanders March 29th, and missed both games in Boston.
After missing six games with an upper body injury in the last month, Penguins winger Brandon Tanev is back out of the lineup week-to-week with an upper-body injury. He had returned to play in the two recent games in Boston, but was injured again in the 7-5 loss to the Bruins Saturday.
tramadol buy online
purchase modafinil online
buy valium online