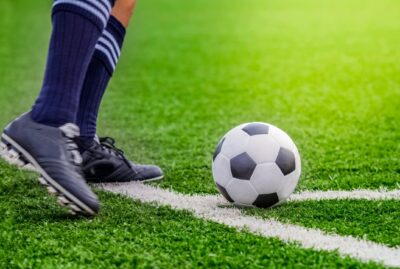 High School Sports Scores from Tuesday:
Boys Soccer:
–Seneca Valley remained unbeaten following a 3-2 victory over North Allegheny. The Raiders improved to 9-0 overall and 7-0 in Class 4A, Section-1. Seneca Valley has now won 39 of their last 40 games against WPIAL teams. They had a 2-2 tie with Fox Chapel in October of last year. The last team to defeat the Raiders was Butler with a 2-1 victory in September of 2020.
–Butler-3 North Hills-0. Thomas Sheptak scored twice for the Golden Tornado. Drew Knight in net for another shutout.
–Mars-3 Highlands-1.
–Knoch-10 Derry-1.
–Deer Lakes-3 Freeport-2.
Boys Golf:
–Butler-195 Pine-Richland-201. Hunter Swidzinski led the Golden Tornado with a 35.
–Seneca Valley-202 North Hills-230.
–Freeport-210 Deer Lakes-211.
–Knoch-215 Burrell-234.
Girls Volleyball:
–Knoch-3 Ambridge-1.
–Mars-3 New Castle-0.
–North Catholic-3 Lincoln Park-0.