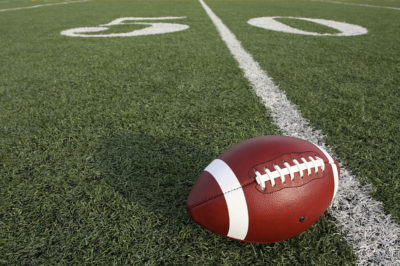 Tuesday Night Football in the NFL:
–Tennessee remained unbeaten by defeating the Buffalo Bills in a rout 42-16. Titans quarterback Ryan Tannehill threw for three touchdowns and ran for another score. Tennessee is now 4-0 for the first time since 2008. The Bills fell to 4-1.
The Pittsburgh Steelers host the Cleveland Browns Sunday at Heinz Field for a 1pm kick-off. The Steelers are 4-0. The Browns are 4-1.
The New York Jets have released former Steelers running back Le'Veon Bell. The Jets had signed Bell to a four-year $52.5 million contract in 2018. He appeared in just two games this season after suffering a pulled hamstring in Week 1.