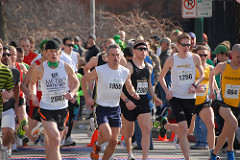 High School Sports:
–Zac Leachman of Mars won the Boys Cross Country MAC championship at Brush Creek Park Wednesday in a time of 16:36. The Mars Boys and Girls finished fourth overall.
Girls Soccer:
–North Allegheny-3 Butler-0.
–Mars-2 Kiski Area-0.
–Franklin Regional-9 Knoch-0.
–North Catholic-10 Keystone Oaks-0.
–Burrell-7 Freeport-1.
Girls Volleyball:
–Butler-3 Latrobe-0.
–Freeport-3 Sharpsville-0.